The Capital City Difference
Our services are designed to deliver a space that is clean, fresh and reflects positively on your company. We believe your time is best spent concentrating on your business. You won't need to worry about the service provided by Capital City Cleaning & Supply — you can just enjoy the results.
Our cleaning and consulting services identify the correct techniques and tools needed to maintain and improve your space, adding value in areas you may have overlooked or were unaware existed. Our overall goal is threefold:
To perform the cleaning services at a level that exceeds the norm.
To provide you with tips and insight on preserving and enhancing your facility.
To help you create a building that will impress customers and have a positive impact on your employees.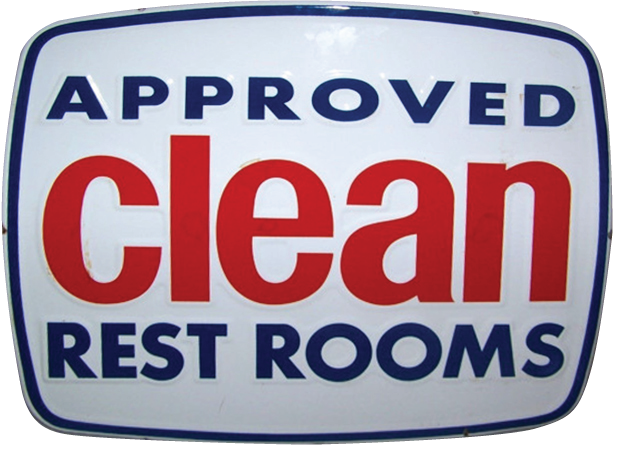 Thorough Service
Meticulous oversight, ongoing communication, and quality control measures are just a few of the benefits of working with Capital City Cleaning & Supply.
Details, details, details. When it comes to cleaning a facility, some janitorial services don't bother getting picky. They empty the trash and move on to the next task.
Capital City Cleaning & Supply moves you beyond a surface level cleaning. We understand that unless a facility is thoroughly cleaned and specific areas scrutinized, your facility will suffer in the long run.
Demand & Supply
Whatever the task demands, we have the supplies and tools to get the job done.
Everyone knows the frustration of not having the right tool for a job. In the case of building maintenance, this can be a costly mistake. To guarantee the high quality of service our clients demand, we bring the correct cleaning supplies and equipment to ensure the job gets done right.
We'll also conduct a cost audit of your current supplies to ensure you don't over spend on cleaning materials.
The right supplies for the right jobs.
Our Methods
Our second best product is the HOST Dry Extraction Carpet Cleaning System is a simple and effective method for deep cleaning your carpet anytime — without the inconvenience of getting it wet. There is no need to take the carpet out of service for a long period of time. With HOST, carpet can be clean, dry and look its best every day.
If you're curious about our first-best product, call Dave at 608-831-8850
Benefits
Capital City Cleaning & Supply takes cleaning to a new level.
We'd like you to compare the cleaning and consulting services of Capital City Cleaning & Supply to your current janitorial service. If you find your current cleaning service provider lacking, then there's a very good chance the appearance, cleanliness, and healthiness of your facility is being compromised. Contact Capital City Cleaning & Supply to learn how we can outperform your current cleaning company.
How does your current service compare?
Find out with an honest and thorough comparison of your current services versus
Capital City Cleaning & Supply
Find Out Today!